VDL Nedcar builds millionth car for BMW Group
15 June 2022
VDL Nedcar, the only car factory in the Netherlands to offer serial production for third parties, has today produced the millionth car for client BMW Group. Today, this milestone was commemorated together with the more than 4,000 employees of the car factory in Born in Limburg.
Four different models
Since the reopening of VDL Nedcar on 17 July 2014, the factory has built four different models for BMW Group, namely the MINI 3-door (since 2014), the MINI Convertible (since 2015), the MINI Countryman (since 2016), including the MINI Countryman Plug-In Hybrid Electric Vehicle (since March 2017) and the BMW X1 (since August 2017).
The production of the million vehicles that VDL Nedcar has built for the BMW Group involves no fewer than 34,000 man-years of employment.
'Major achievement'
VDL Nedcar director John van Soerland: 'Building a million cars for a premium make like BMW, of course, says something about the craftsmanship of our employees. Since we started the collaboration with BMW Group eight years ago, our employees in Born have excelled in quality, flexibility and delivery reliability. This milestone is a major achievement and top-notch craftsmanship that we can all be rightly proud of.'
'Impressive'
Director Frank Bachmann of the BMW Group factory in Regensburg: 'The development of VDL Nedcar is impressive when it comes to performance and reliability and the professional way in which the factory builds our cars. That's something VDL Nedcar and its employees can be proud of.'
About VDL Nedcar
VDL Nedcar in Born is an independent car manufacturer that manufactures cars for third parties. It is the only large car factory in the Netherlands that has been part of the VDL Groep in Eindhoven since the end of 2012. Currently, there are 4,200 employees. The factory has a production capacity of up to 200,000 cars per year, on a two-shift basis. VDL Nedcar uses a highly automated production process (1,400 industrial robots). Since the start in 1967, more than 5.7 million cars (DAF, Volvo, Smart, Mitsubishi, MINI and BMW) have rolled off the production line in Born. VDL Nedcar currently manufactures the MINI Cabrio, the MINI Countryman and the BMW X1; of the MINI Countryman, we also produce the PHEV model.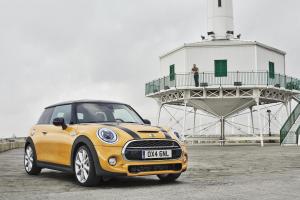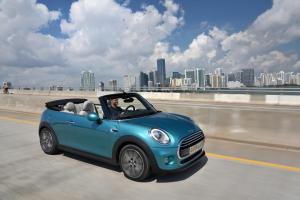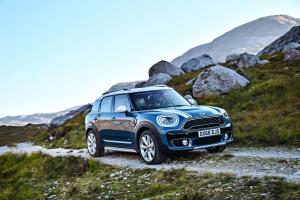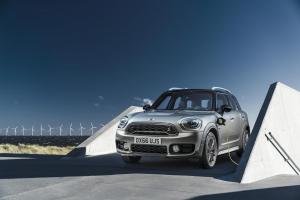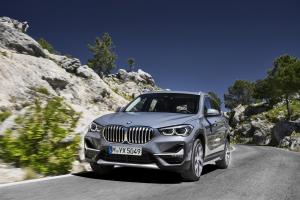 Back